A Refreshing Kind of Community
A Unique Community
With the Promenade Residences, we're creating a unique community within our greater community. It starts with brand new residences that feature spacious floor plans and modern, must-have features.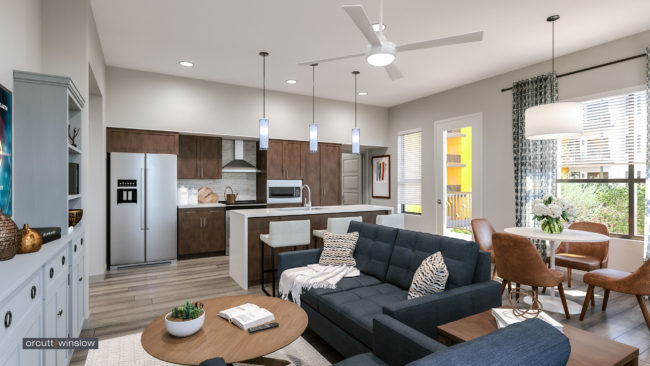 Fantastic New Amenities
You can stop by The Union for a wide-ranging menu of grab-and-go breakfast and lunch items or pick up a snack. Visit Club B, our expanded and well-appointed fitness center, where you'll find advanced exercise equipment and plenty of room for fitness and wellness classes in the Studio B motion center. In the tree-lined courtyard, you can relax with a game of chess, enjoy the fire pit and elevated gardens or meet up with friends and neighbors.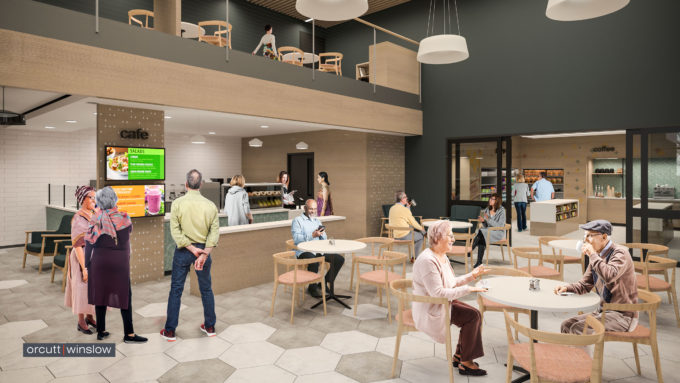 New Health Center
We're also building a gorgeous new health center with a modern, spa-like feel and state-of-the-art features. Here, you'll be able to receive a variety of health services, such as physical, occupational and speech therapies, memory support and more.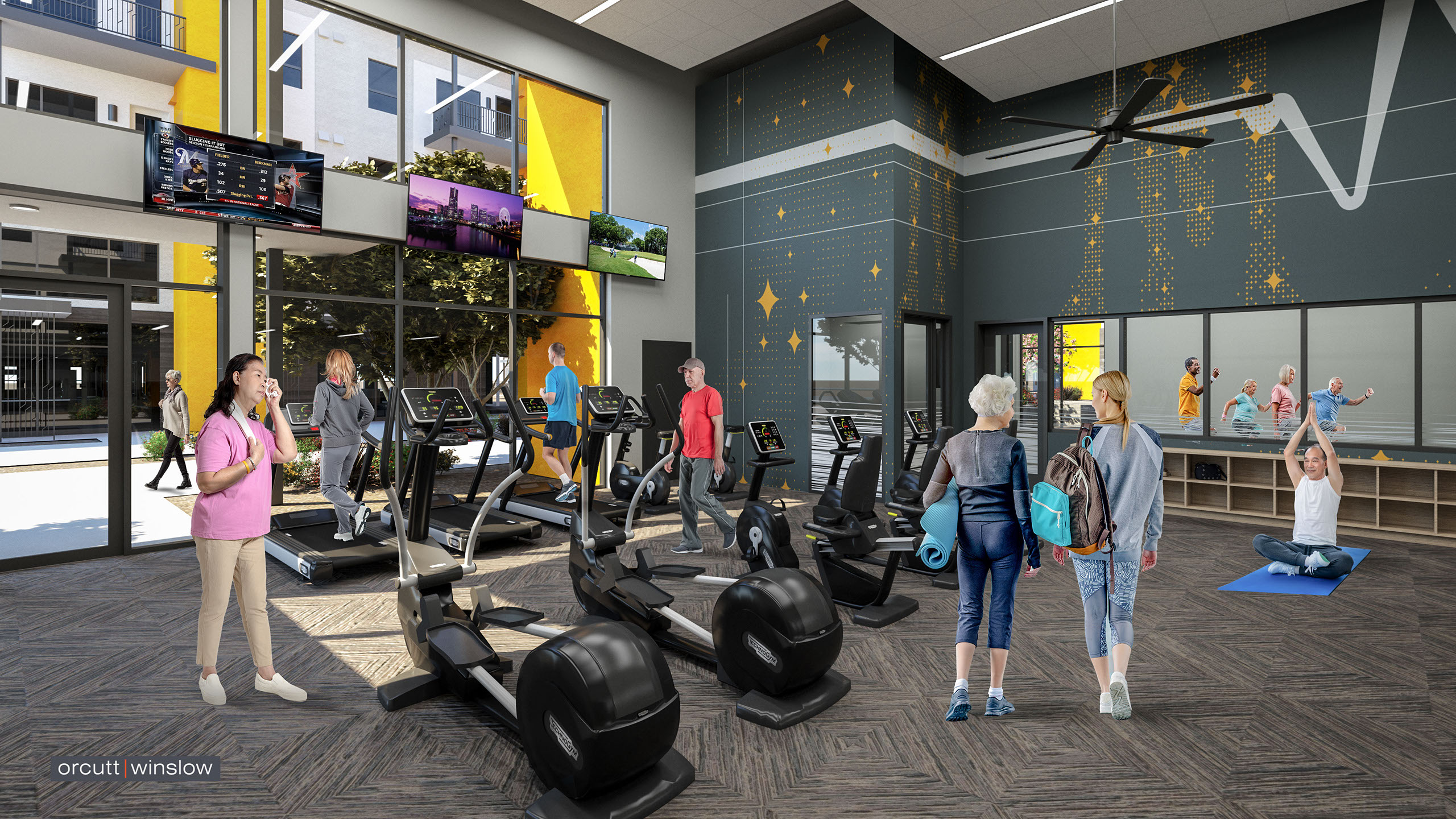 Premium Onsite Care
Your new Promenade Residence includes 90 days of onsite care at no additional charge, if ever needed.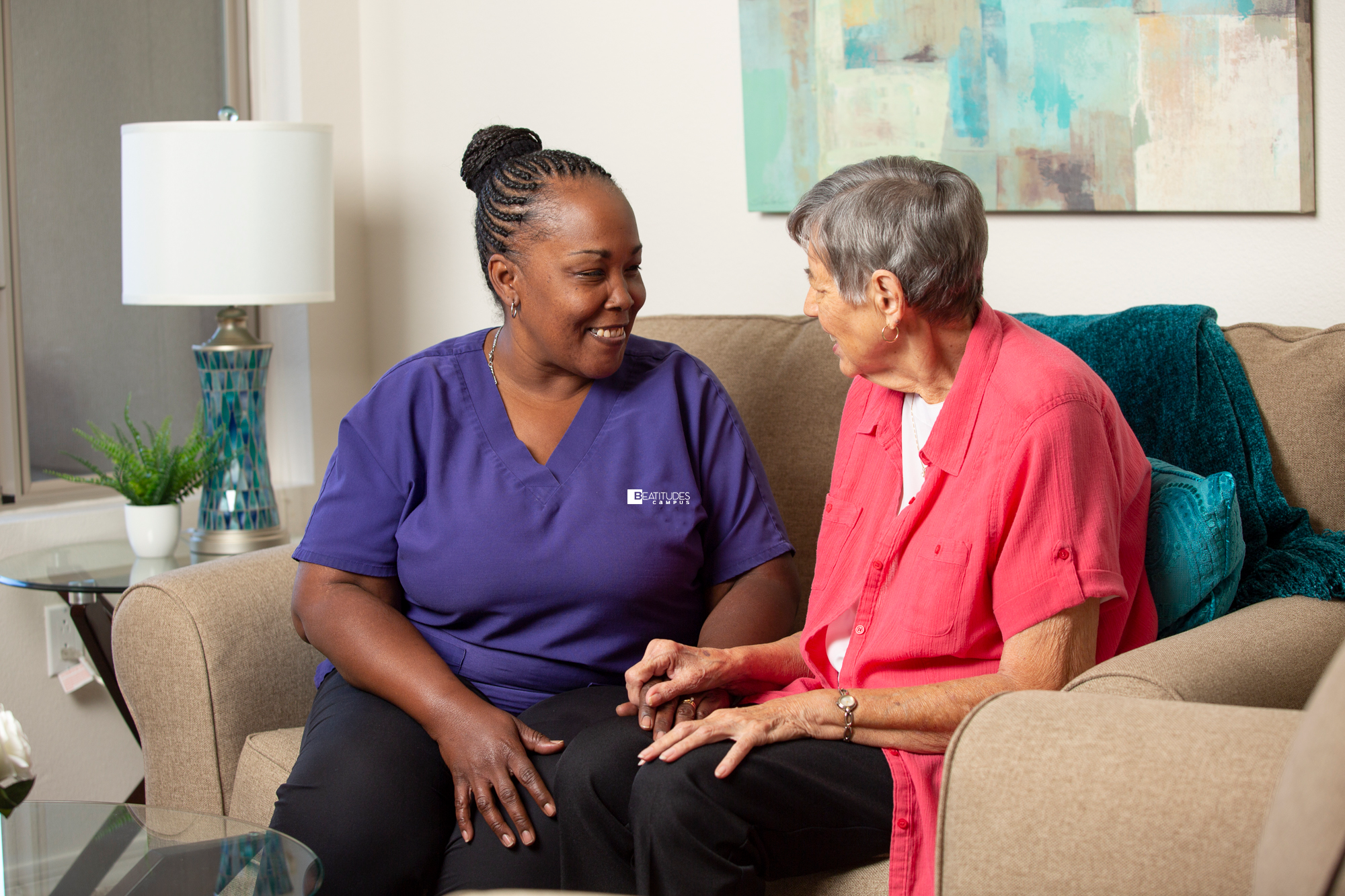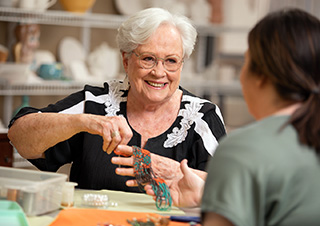 Get the Perks
Learn more about the Promenade Residences and perks that come with making your deposit.
Contact Us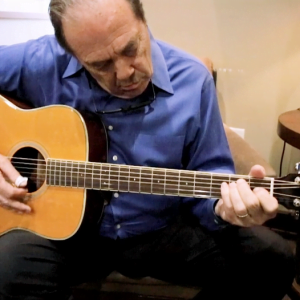 Plan for your Future
Plan for tomorrow by reserving today – Now accepting 10% deposits on new and improved apartment homes.
Reserve Today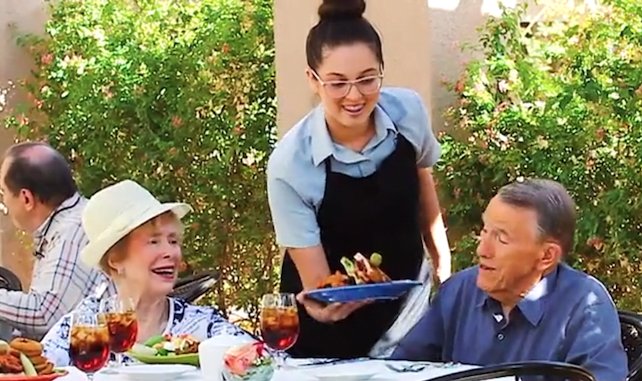 Explore the Life
Learn more about dining, activities, and lifelong learning.
Learn More