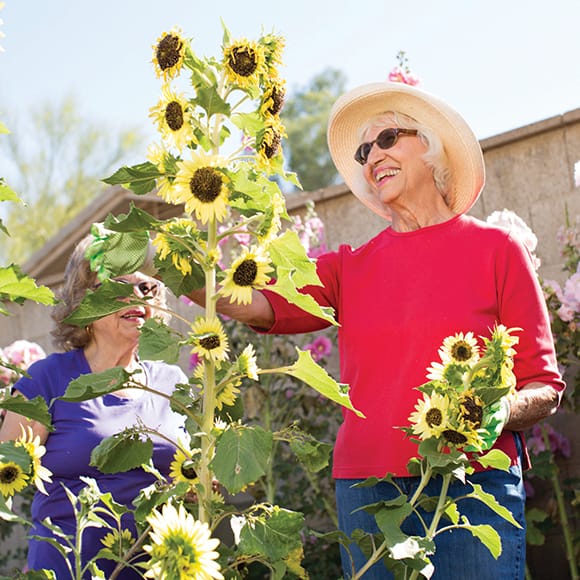 SENIOR LIVING IN PHOENIX, ARIZONA
Come on in!
Limited Time Only – $10,000 off Select Entrance Fee Units
Welcome to Beatitudes Campus in Phoenix, Arizona. We're a retirement community like no other. Here, you'll find an irrepressible joy for life and friendship and room for learning, creativity, self-expression and celebration. In a word, you belong. Everywhere opportunities and choices abound. With chores taken care of and time on your side, you're free to explore until your heart's content. As a Life Plan community, we make the future feel more secure so you can keep moving forward in ever amazing ways.
Community stories & news for seniors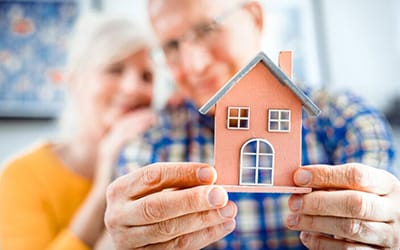 4 tips for an easier move
With time on your side, the idea of moving to a community with a vibrant lifestyle and helpful services feels liberating and inspiring. Considering a move is a big step, how do you make the transition as easy as possible?
Learn How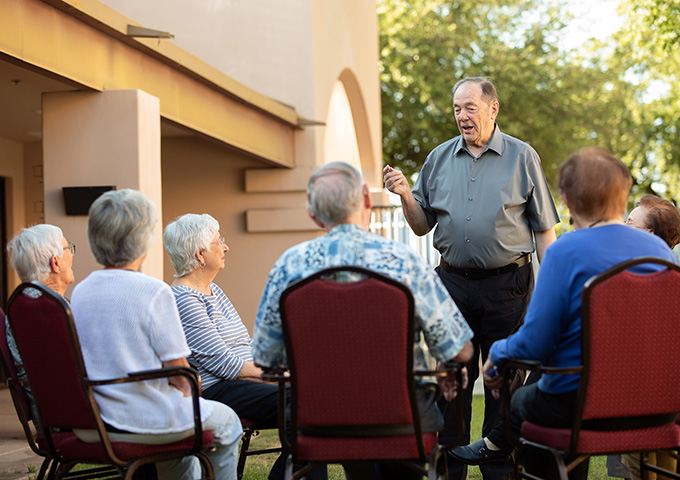 Benefits of lifelong learning for seniors
Did you know your curiosity and love of learning are good for your mind and body? Research into senior health shows the process of learning late in life offers big benefits, including improving memory, slowing cognitive decline, reducing depression and boosting self-esteem.
See Why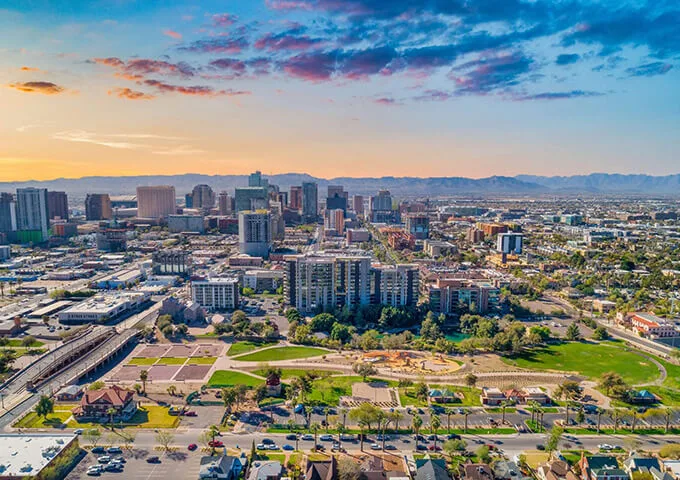 Phoenix, Arizona and Beatitudes Campus - an ideal place to retire
Looking for an ideal retirement spot? Phoenix, Arizona and Beatitudes Campus make the perfect pairing. Here's why.
Explore Now
Which senior living option is right for you?
Use this personal assessment tool to see what fits you best based on your needs. It only takes a few minutes!
Find Out Now
"I recently moved into the Beatitudes Campus. The employees here are so friendly, helpful and professional. So now I can say unequivocally that my new home is comfortable and safe. I have been welcomed into a wonderful community am most grateful for the staff at Beatitudes."
"We love living here. There's so much to do. The community is so full of life."
"Outstanding! Finding a welcome, safe engaging independent living apartment for my 91 year old dad in the middle of a pandemic was a challenge I was not prepared for. The Beatitudes Campus staff and facilities met and exceeded all our expectations, but most importantly my dad's!"