Quick Start Senior Living Guide: Step 3
October 26, 2021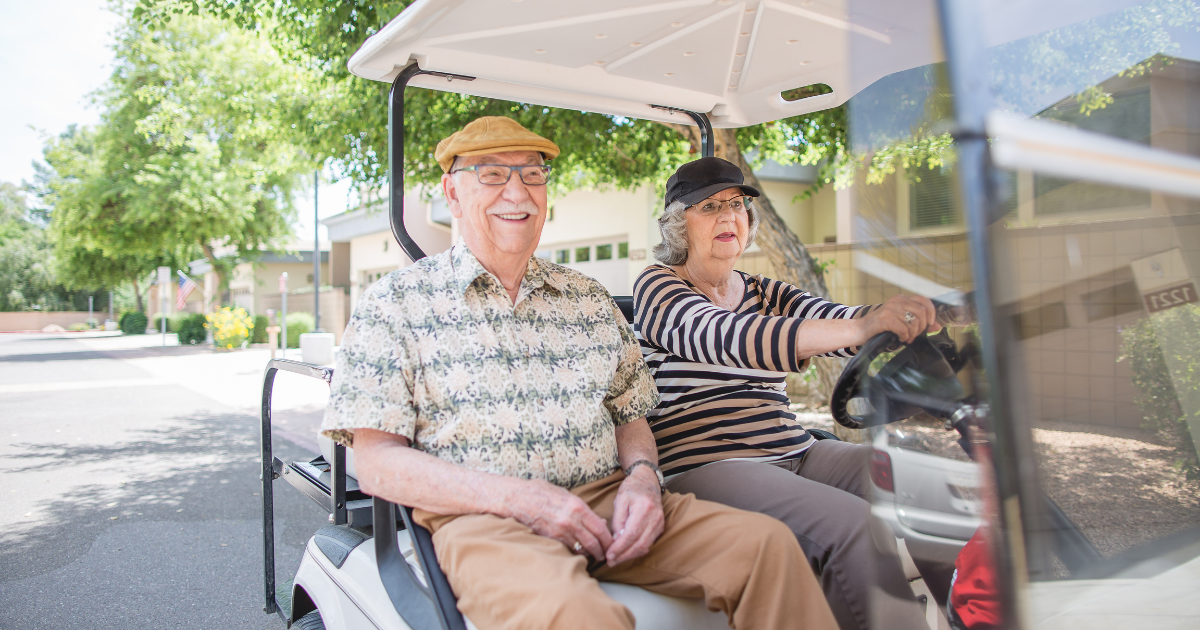 Exploring The Community
When choosing the right senior living option for you, exploring the community is one of the best ways to get a feel for daily life and what you can expect while living there. If you're following along with our quick start senior living guide, you'll remember we discussed first setting your expectations and goals in step 1. In step 2, we provided resources for how to compare your different options.
Step 3 of our quick start senior living guide brings you to exploring the community for yourself. Visiting the community on-site is a great way to get a sense of the grounds, meet the staff, and decide if it's a good fit. However, visiting on-site isn't the only way to explore the community. Virtual options also allow you to discover floor plan options and explore the lifestyle and entertainment opportunities.
Take a look at a few tips for how to explore all that a community has to offer.
Step 3
Explore Beatitudes Campus 
As you progress on your senior living journey, keep in mind that we have lots of resources to help you with your decision. As questions arise, please reach out to us by calling 602.883.1358 or send us a note using the form below. We'll be happy to share more resources with you and answer your questions. We'd also love to show you around Beatitudes Campus with a campus tour.
And when you're ready for the next step, check back for step 4!