Financial Planning for Seniors
October 28, 2020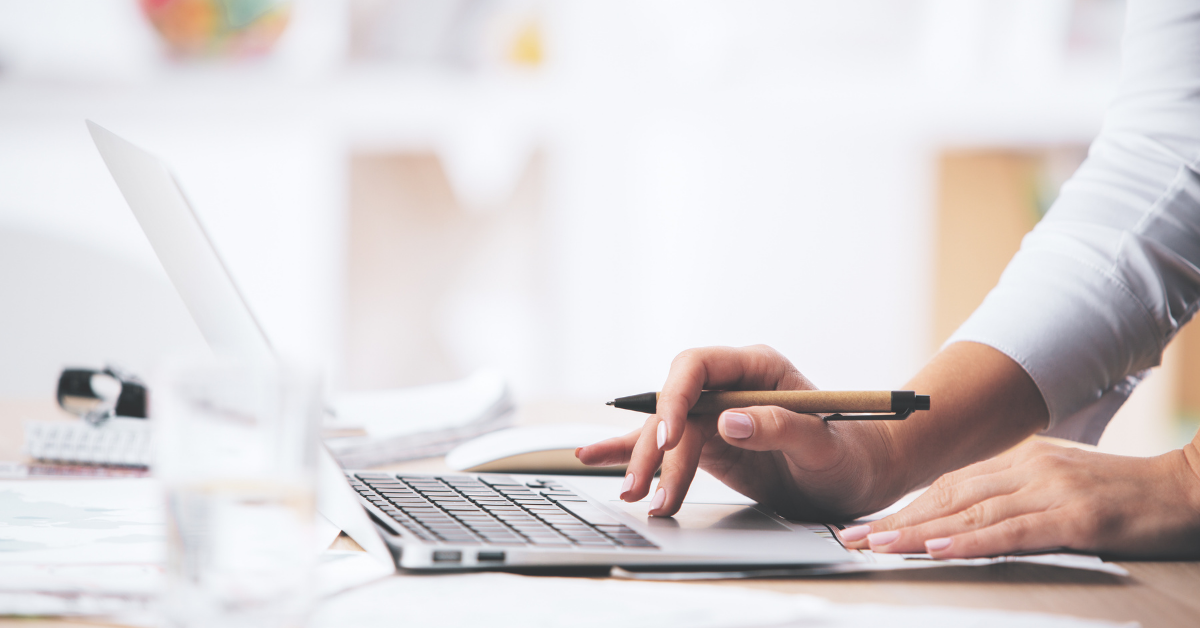 Plan Now for the Future You Want
October is National Financial Planning Month, making it a great time to review your long-term planning and financial goals. If you're not sure where to start, try thinking about what you want for your future. The questions below will help lay the foundation for the type of financial planning and lifestyle details you'll need to research.
What types of activities, programs and amenities do you want easy access to?
What services will help make life easier for you as you get older?
Can you get assistance in your home if ever needed?
What type and size of residence would be ideal for aging healthy and safely?
Where will you go for future healthcare, such as skilled care or physical therapy and other rehabilitative therapies after surgery or an injury or illness?
How will you pay for your healthcare?
Which communities offer all of the things that you want and need?
What's the cost to live in a senior living community?
What's your timeline? Would moving sooner rather than later make the transition easier?
Start Your Research with These Financial Planning Resources
Thinking about and making decisions like these now not only ensures you have the future you want when you're ready, it also brings security and comfort until then knowing you have a smart plan in place. To get there, you'll need the information. At Beatitudes Campus, we give you all of the facts in black and white so you can decide for yourself.
Find out if a Life Plan community is right for you.
Get a broad overview of Life Plan communities, including the types of fees and financial plans they offer and what to look for when choosing a community.
Take a quick look at our cost and what's included.
On the Beatitudes Campus website, you can see
Learn about the value of a Refundable Entrance Fee Plan.
A Refundable Entrance Fee helps protect your nest egg and ensures the stability of the community. Find out how.
Try our Cost Comparison Calculator.
Spend a few minutes with our Cost Comparison Calculator to see which residential options at Beatitudes Campus are a good fit for your needs and your financial situation.
Get an Overview of Beatitudes Campus
We invite you to learn about senior living at Beatitudes Campus. We make independent living easier by providing thoughtful services and amenities as well as onsite healthcare should you ever need it.
You'll find residential options — from apartments and patio homes — in a variety of sizes and styles. Whatever you choose, our attentive staff takes care of the chores. Plus, you have access to restaurants, health and wellness opportunities, educational programs, entertainment and more.
It all adds up to make everyday living easier and more enjoyable, and it's all covered by one monthly fee. With everything taken care of and conveniences close by if you need them, you'll have fewer worries and a sense of certainty — surely a pleasant respite from all the unknowns.
Whatever move you make, you want to be certain that you've chosen wisely. With more than 55 years of experience, Beatitudes Campus is a trusted resource for older adults who want to live in a vibrant, active senior living community. The Beatitudes' staff and residents lead the way, working together to create a very special community that helps make life better and more secure for everyone.
Let's talk about it!
For more financial planning resources for seniors, call us today at 602.883.1358 or send us a note using the form below. Also, be sure to follow us on Facebook to see more of the active senior lifestyle at Beatitudes Campus.