Quick Start Senior Living Guide: Step 1
June 24, 2021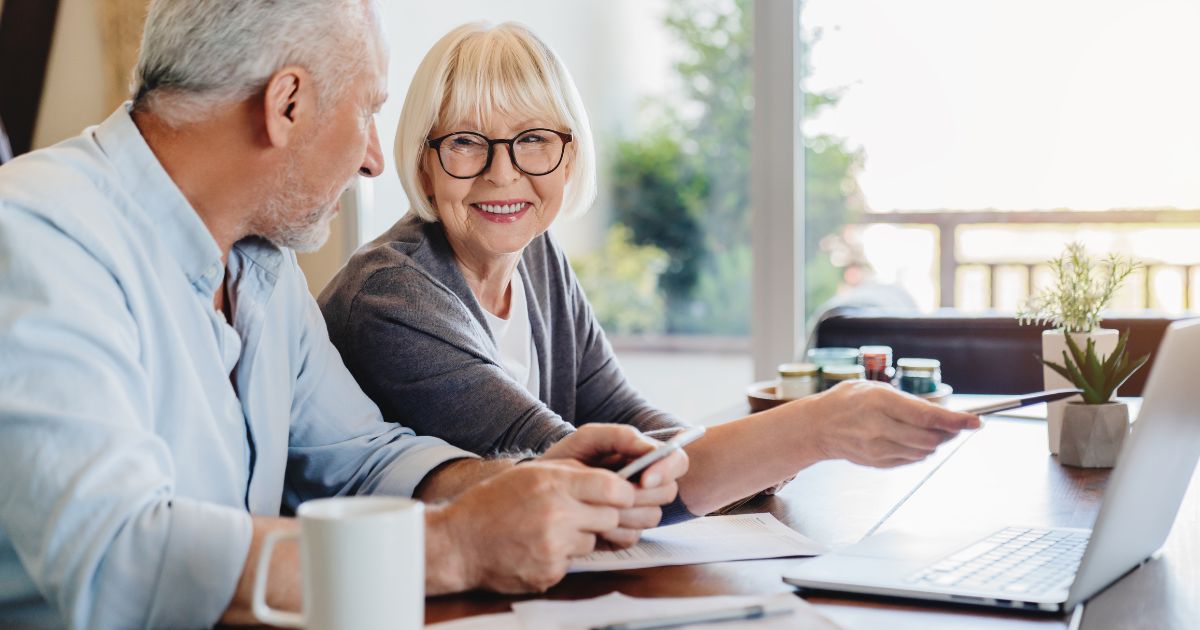 Your Guide To Navigating The Right Senior Living Choice
Are you curious about senior living but not sure where to start? We can help. At Beatitudes Campus, we've been offering older adults a vibrant lifestyle infused with laughter, learning, health and wellness for more than 55 years. Thousands of wonderful friends and neighbors have called our community home. To answer your questions and fulfill your curiosity, we are introducing a Quick Start Senior Living Guide series. This series will provide practical information to help you move forward and make the choice that's right for you. In following each step, you can be certain you're not only well-informed but also on the correct path to a more secure, enjoyable future that meets your needs and aspirations.
As you read through each step of our Quick Start Senior Living Guide, keep in mind we have lots of resources available that explain what your options are, how to compare those options and their costs as well as the value you get in return for your money. We have programs that let you get to know us better and build friendships before ever moving in, that help with the entire moving process, and help you get acclimated to the community as a newcomer, and much more.
It's time to take the worry out of the senior living decision. With Beatitudes Campus, you can be certain that you have a trusted guide through it all. Our Quick Start Senior Living Guide starts by offering resources to help set your expectations and goals. When you're ready for more, check back for steps 2-4 for the rest of the Quick Start Senior Living Guide series.
Step 1
Set Your Expectations & Goals
Make a list of your current and future needs based on your finances, health and abilities, and lifestyle preferences.
Outline your expectations and aspirations for the future. Have fun with this and consider enlisting friends and family in the conversation.
Request our Retirement Planning Guide. It offers an easy, interactive way of thinking through what's most important to you.
Establish a loose timeframe for making a choice and one for making your move. Check out this great advice about the best time to make your move.
For more resources like this Quick Start Senior Living Guide or to schedule an in-person visit, call us today at (602) 883-1358 or connect with us using the form below. We look forward to hearing from you and sharing any resources or information to help you with your decisions!
When you're ready, check out step 2!