Quick Start Senior Living Guide: Step 2
September 8, 2021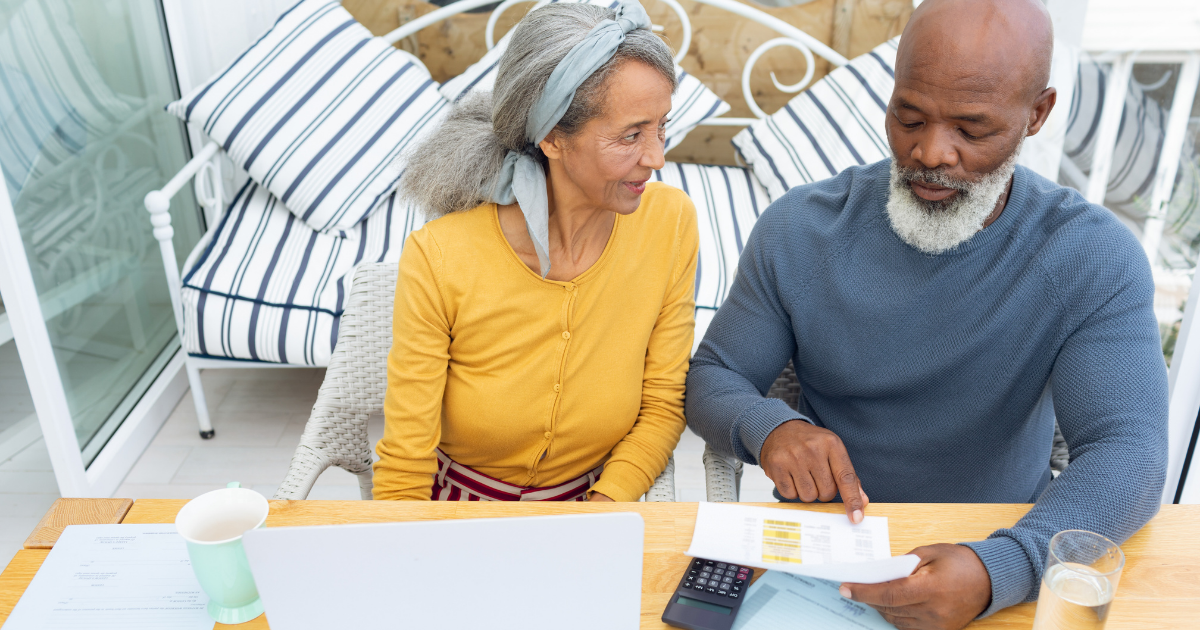 Your Guide to Navigating the Right Senior Living Choice
We're back with step 2 of our quick start senior living guide. A guide to help you navigate the right senior living choice for you. This series will provide you with practical information to help you make decisions about your retirement planning. Better yet, we'll walk you step by step through the process. In step 1, we discussed how to set your expectations and goals.
With 55 years of serving and helping seniors, we understand how confusing the process of choosing a senior living lifestyle can be. That's why we're here to help. With Beatitudes Campus, you can be certain that you have a trusted guide through it all.
To help keep you informed, we have lots of resources available that explain what your options are and how to compare those options, and we'll be glad to answer any questions you have along the way. We have programs that let you get to know us better and build friendships before ever moving in, that help with the entire moving process, and help you get acclimated to the community as a newcomer, and much more.
However, before making any important choice, it's best to understand all of the options in front of you. After setting your goals and expectations, it's time to research and compare.
Step 2
Compare Your Options
When you're ready for more, check back for steps 3 & 4 of the Quick Start Senior Living Guide series.
We welcome you to reach out to us with any questions you have. And if you're ready to get a glimpse of our community, you can schedule an in-person visit by calling us at 602.883.1358 or by using the form below. We look forward to helping you find your perfect senior living fit!