Quick Start Senior Living Guide: Step 4 Plan Your Move
January 6, 2022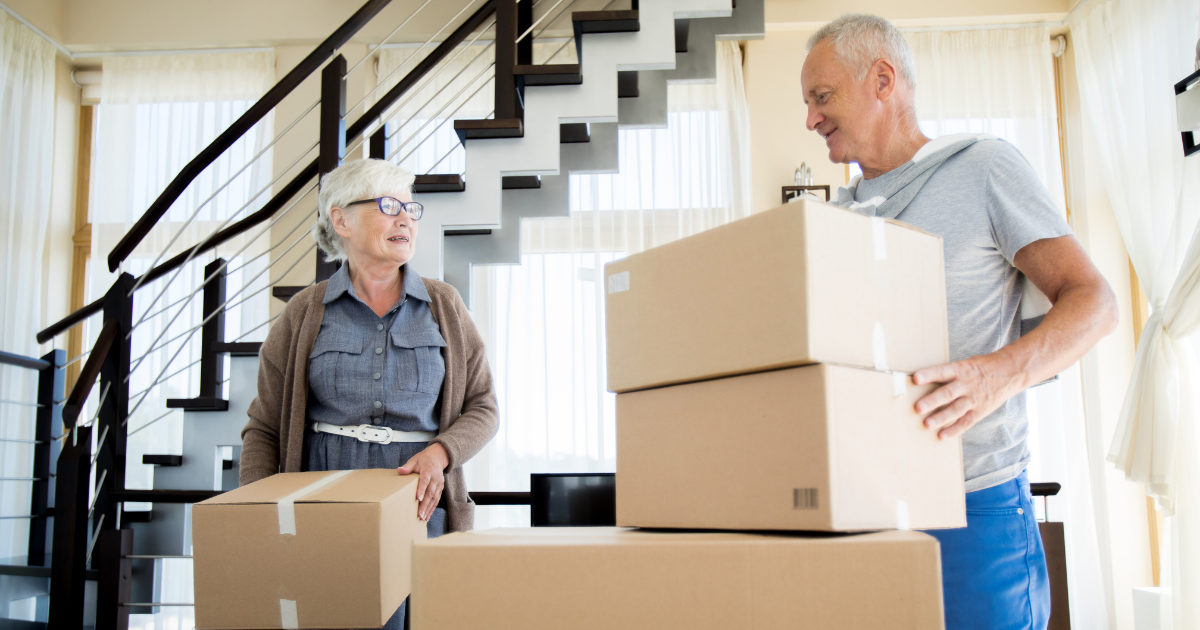 Plan Your Move
Are you getting ready to plan your move? Packing up all of your belongings may seem like a daunting task. But with a plan of action and helpful tips, you'll be on your way to a smooth move in no time. To help simplify the process, we're sharing our resources and tips for downsizing and planning your move.
If you need a refresher of our first 3 steps of the quick start senior living guide, check out our blogs on setting expectations and goals, comparing your options, and exploring the community.
Step 4
Ask us how we can help make your move easier and more affordable through our Moving Made Easy partnership program with Moving Station. With one-on-one support from a personal relocation manager, you'll receive help with relocation decisions and advice from real estate experts.
Start simplifying and organizing your furnishings and belongings now so you don't feel rushed later. Check out this advice on downsizing for tips to make the process go more smoothly.
Ask Beatitudes Campus 
As you work towards your move, we're to help you along the way. We would love to share with you what we've learned over our many years of helping older adults transition into community living. Call 602.883.1358 for any questions you may have or send us a note using the form below.