Residents Amplified at Beatitudes Campus
October 19, 2023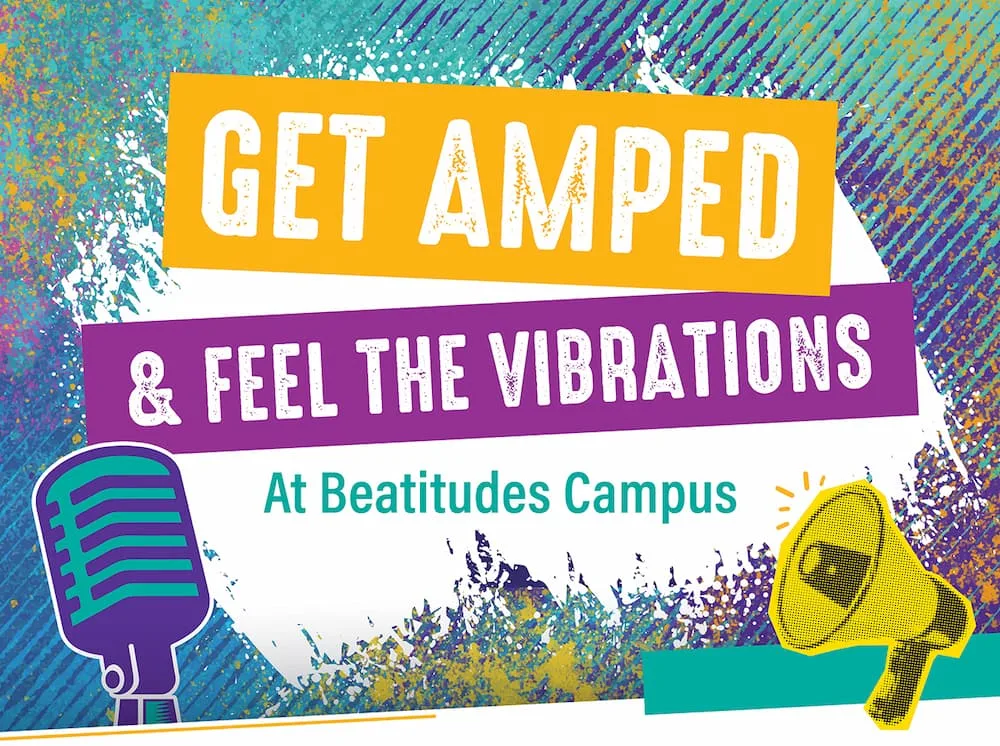 The decision to move to a senior living community is a bold step – one full of uncertainty and excitement. Deciding which community to choose makes that step even more significant. We'd like to walk alongside you in this journey and happily amplify residents' voices as they share all they love about life at Beatitudes Campus.
Here, the residents are the fuel for our extraordinary community. They seize opportunities with enthusiasm, unafraid to color their days with passion and purpose.
Here's what residents have to say about Living Brightly and Aging Boldly at Beatitudes Campus!
"Since living here, I have found myself and I feel needed. I'm fulfilled because I can give and share. It's opened up a whole new life for me." – Donna Henry
"You can thrive and be as happy and be as busy as you would like to be. It's a social place where the people are friendly and there's an abundance of options." – Marilyn Meili
"The Creative Corner is here for all of us who are creative. There are beads, yarn, felt and paint — everything for anybody and free for residents to use. I feel so grateful to be here." – Donna Ellis
"It's welcoming, it's comfortable, and it's home." – Bob Morgan
"Living here allows me to teach, which is my passion. There's also a lifelong learners program, so I'm always taking courses I'm interested in. It's a very caring community, and it welcomes all faiths." – Phil Adelman
See the residents' bold personalities and bright spirits!      
Featured Videos: 3 Words – Beatitudes Campus, Why Beatitudes – Beatitudes Campus, Thrive  – Beatitudes Campus
Hear from the extraordinary residents at Beatitudes Campus!
Jim, Beatitudes resident for 12 years:
Joannie, Beatitudes resident for 13 years:
Jim, Beatitudes resident for 10 years:
Lesla, Beatitudes resident for 1 year:
For an energizing experience in our inclusive community, join us for any (or all!) of our upcoming events or complete the form below to request a private tour.