Start Your New Year With a Staycation in Phoenix!
January 19, 2023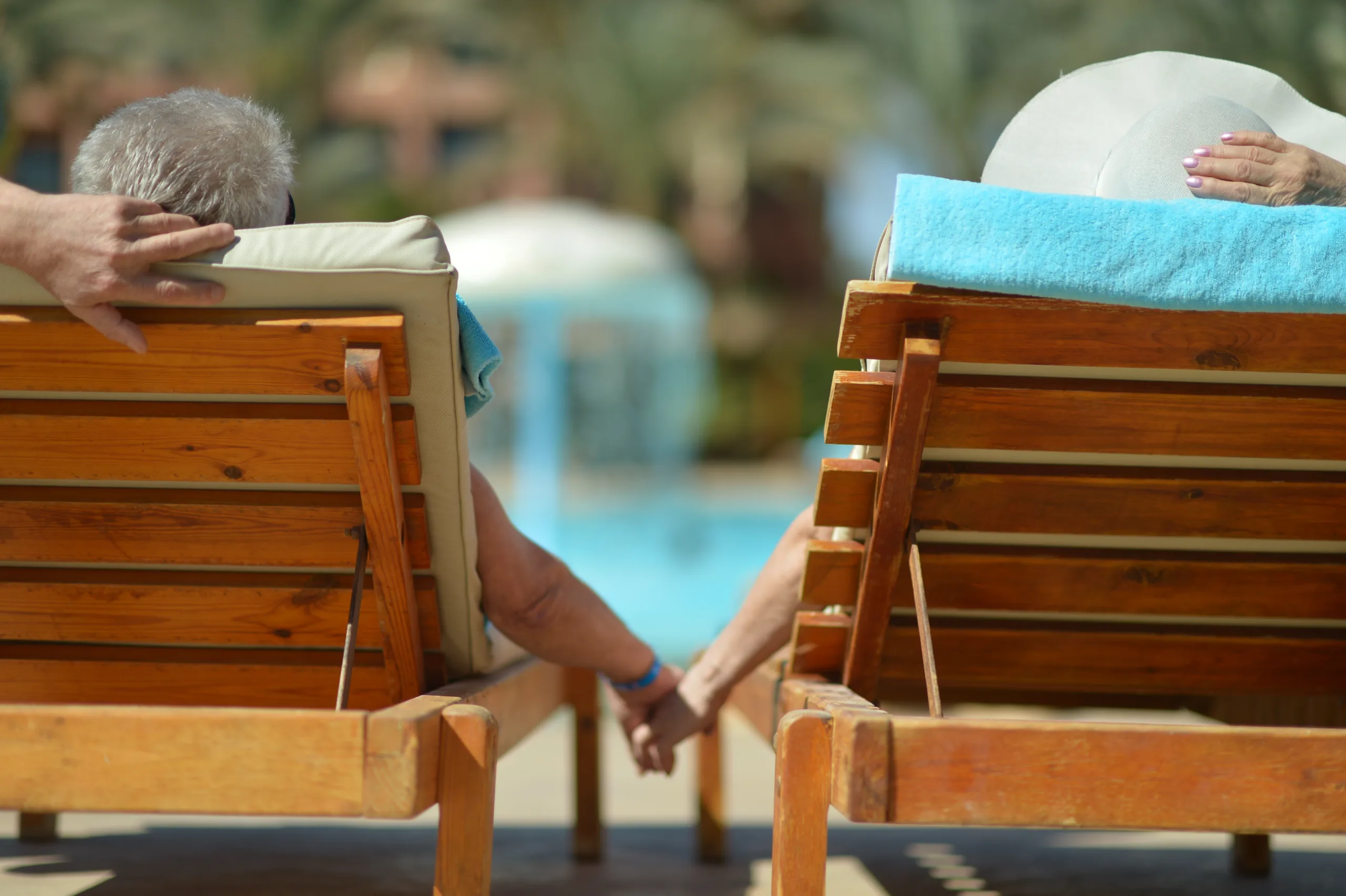 With gorgeous weather, great cultural opportunities and unique outdoor activities, Phoenix, Arizona, offers the ideal place for a staycation. A combination of "stay" and "vacation," a staycation inspires you to unwind and spoil yourself while taking time off from everyday responsibilities.
Staycations typically include exploring your city or the surrounding region as if you're a tourist seeing it for the first time. The idea is to do what fills you up, whether that's lingering over a cappuccino at a quaint, out-of-the-way coffee shop, hiking local trails, browsing antique stores, or visiting botanical gardens, zoos, museums and art galleries.
Sound fun? Start your new year off right with some rest and relaxation on a staycation. Here are six expert tips for ensuring your experience is more enjoyable.
6 Tips for Getting the Most out of Your Staycation in Phoenix
Decide where to stay by narrowing your focus. As you're thinking about your staycation, decide what's most important to you. Is it spending time in the sun, golfing, exploring nature, enjoying cultural attractions, being pampered at the spa or dabbling in lots of different activities? Once you know, you can focus on finding a staycation spot tailored to your preferences. Thrillist offers a list of staycation places by category to get you started.
Plan fun things to do. It's not a getaway without enjoyable activities. Browse the Phoenix visitors website for ideas. You'll find hotspots beloved by locals, outdoor adventures, day trips, Wild West fun, fine dining, air tours, sporting events and more.
Be flexible and avoid overbooking your time. Definitely plan fun things to do; otherwise, your time will slip by, and it won't feel like a vacation. But be careful not to overbook your days. To truly feel like a vacation, you need plenty of downtime or at least space in your schedule to explore.
Stay in vacation mode. To reap the restorative benefits of a staycation, it's important to treat your days just as you would if you were on vacation 1,000 miles from home. Let your family, friends and colleagues know you'll be away and unavailable unless it's an emergency. Be sure to turn off your phone or put it in silent mode from time to time so you can fully focus on what you're doing.
Limit screen time. Don't scroll, post, ping, tweet or text, at least not yet. Wait until you're back from your staycation to share your adventures. Otherwise, keeping up with comments will take you away from enjoying the moment at hand and spoil your vacation-y feeling.
Eat dessert first. Make your staycation time feel special. Find ways to do the unexpected. Go someplace you've never been; do something you've never done.
Treat Yourself to a Staycation at Beatitudes Campus
Want a relaxing staycation that doesn't involve large expenses and complicated travel plans yet offers a wealth of opportunities? Consider a staycation at Beatitudes Campus. Using our Phoenix senior living community as a home base, you can explore the Valley's entertainment attractions, cultural opportunities and award-winning dining. In the process, you'll save money and get a peek at life at Beatitudes Campus.
For a limited time, the Beatitudes Campus Winter Stay & Play offer lets you stay for 30 days OR the entire winter (up to 4 months) in a furnished, one-bedroom Beatitudes Campus senior living apartment. It costs as little as $115 a day, depending on the number of people and the length of your stay.
Your all-inclusive staycation comes with a $200-a-month dining allowance per person at campus restaurants, biweekly housekeeping, internet service, DIRECTV®, phone line and more. Plus, you'll have access to campus activities and amenities, including exercise and wellness programs as well as social, cultural, spiritual and recreational opportunities.
To learn more about staycation options at Beatitudes Campus, call 602.833.1358 or contact us here. We look forward to making your staycation special!