Traditional Holiday Celebrations At Beatitudes Campus
December 28, 2020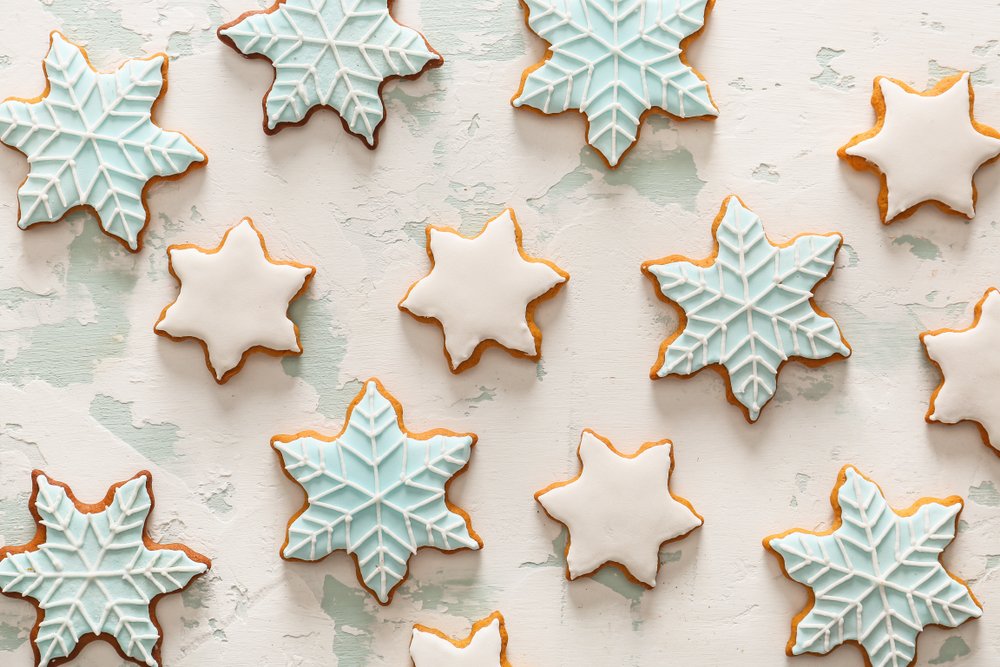 The holidays at Beatitudes Campus are a magical time of year, especially traditional holiday celebrations. Twinkling lights create spectacular displays. Resident musicians play festive music. Carolers sing. Secret Santas leave gifts. The faithful attend special services. Residents lead charitable events to help those in need. And prior to the pandemic, residents and their guests would mix and mingle, dine, and dance at holiday and New Year's Eve parties. 
From November through early January, it's truly a wonderful time of year at Beatitudes Campus. It's all made possible by the hard work and dedication of residents and staff. The maintenance teams spend days trimming trees and decorating buildings with holiday décor and thousands of lights.
Traditionally, throughout the community, you'll see residents spearheading dozens of special events, programs, and activities that celebrate joy and friendship, faith and generosity. You can jump in and help or simply pick your favorites and enjoy.
If you love a slice of chocolatey bûche de noël, caramel apple pie, or red velvet cake, why spend all day in the kitchen? The Campus restaurant culinary staff and pastry chefs create delicious and decadent holiday treats all season long.  
Different But Just As Joyful In A Pandemic
While this year's holiday season is definitely different and some traditional activities aren't possible, the staff and residents at Beatitudes Campus are finding happy and safe ways to enjoy the holiday spirit.
"Everyone is pulling together to make this the safest possible celebration even though we cannot get together with our families and friends like we usually do," said Beatitudes Campus resident Cynthia Cielle. 
Instead of a big Christmas dinner held on campus, residents enjoyed a holiday meal delivered to their door. Live choirs and concerts, strolling carolers and musicians gave way to broadcasted performances. Instead of holiday parties, small but special moments brought smiles.
"This year, we're doing little pop-ups like handing out hot cocoa as residents walk by and giving gift bags to those who live in assisted living and the health center. The staff created a Christmas parade with floats. We took videos to broadcast on the in-house TV channel. To keep everyone's spirits lifted, the Spiritual Life department created a variety of programs held mostly on the closed-circuit TV channel," continued Cielle. 
Hopefully, soon, we'll be able to get back to big, boisterous celebrations, beautiful choirs, and bustling volunteer efforts. In the meantime, most residents feel grateful that Beatitudes Campus is ensuring life goes on even in a pandemic. 
Follow us on Facebook to discover how Beatitudes Campus sets a safe and festive backdrop for your spring, summer, and winter holiday traditions and to see more stories from our campus.
Let's Talk About It!
Want to experience Beatitudes Campus for yourself, call us today at (602) 883-1358 or submit a form online.