Senior living reimagined…why today's retirement communities are not what you think
April 14, 2022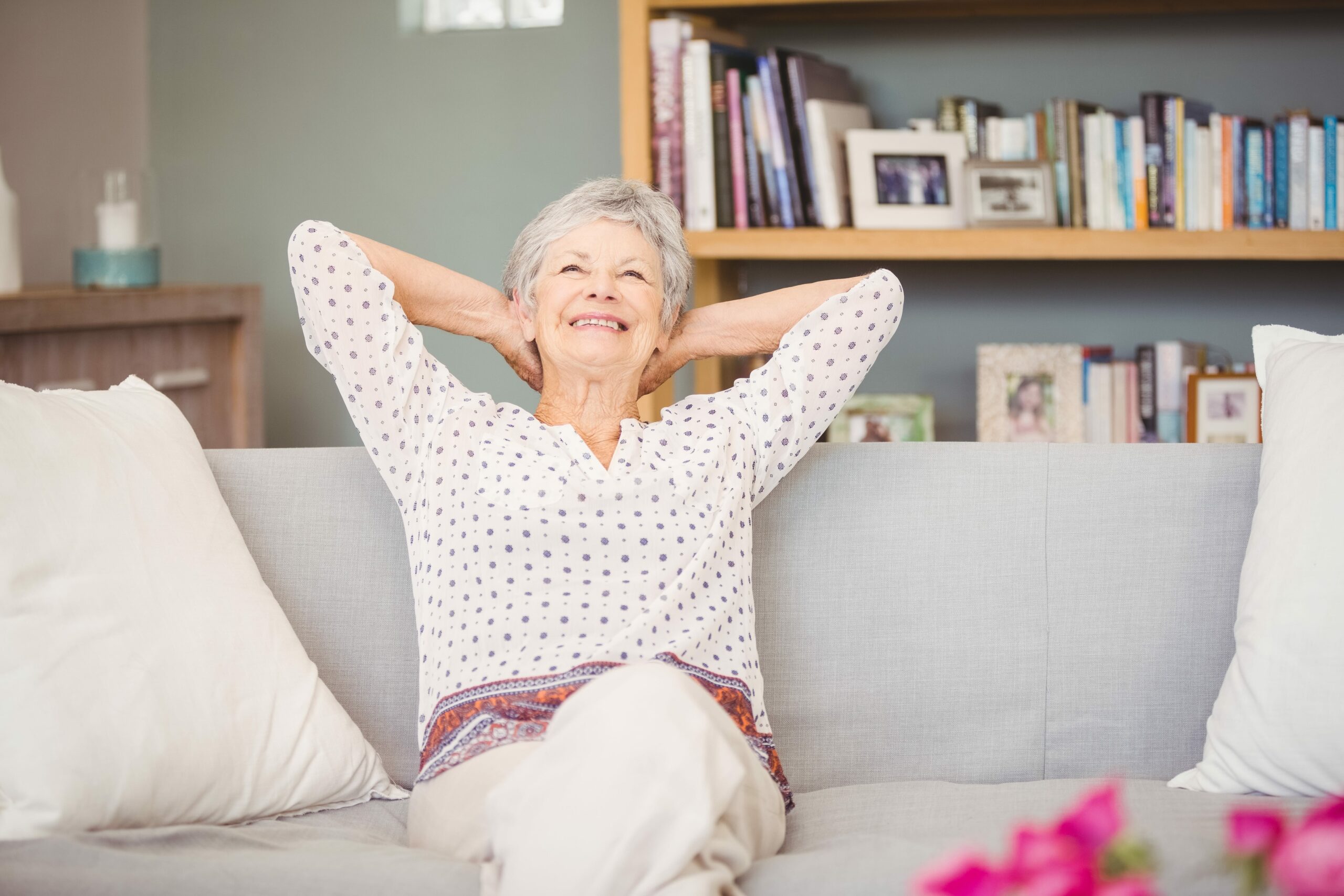 Do you have an outdated view of senior living? Maybe you envision some type of "convalescent home" or nursing home from the 1970s? Yikes!
In reality, today's senior living communities cater to the sophisticated tastes and expectations of active older adults. They're incredibly vibrant places to live with a wide range of amenities, programs and activities for seniors, including opportunities that promote learning, socializing, volunteering and health and wellness.
When you're planning for your future, you want a place that gives you more freedom, more opportunities and more security. You want a community that feels modern, welcoming and fits the way you live. You'll find it at Beatitudes Campus in Phoenix. We offer one of the largest and most robust selections of services, amenities and residences of any retirement community in Arizona. Plus, here, there's a wonderful sense of belonging and caring with a diversity of residents and staff that enrich everyday life.
Beatitudes Campus is located in the thriving 19North Neighborhood where you'll also find some amazing shops, restaurants and small businesses. Of course, you'll enjoy Phoenix's phenomenal cultural scene — including art, history, music and more. With Beatitudes Campus, you're in the heart of it all with sunny, year-round weather to boot.
So, if you're ready for something more, consider these top reasons to move to Beatitudes Campus.
Top 5 reasons you'll enjoy senior living at Beatitudes Campus
In short, Phoenix and Beatitudes Campus make an ideal place to retire. The easiest way to see if Beatitudes Campus is right for you is to come for a visit and experience our community for yourself. To schedule a no-obligation visit, give us a call today at 602.833.1358 or contact us through our online form below.